it's friday, and you know what that means. self portrait friday over at katy's. today's theme is before and after. here are my picks.
first is my kitchen. the counter was piled with clean dishes, and the sink was filled with dirty dishes.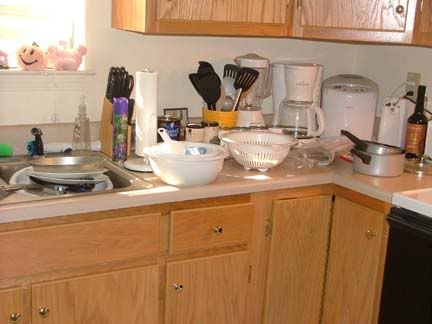 and the after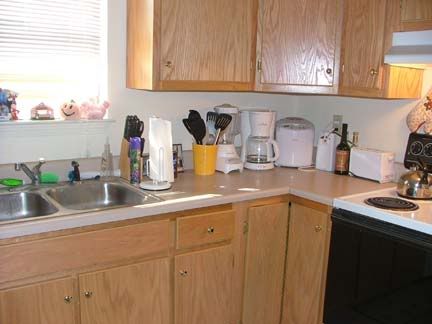 and then there's my bed before i make it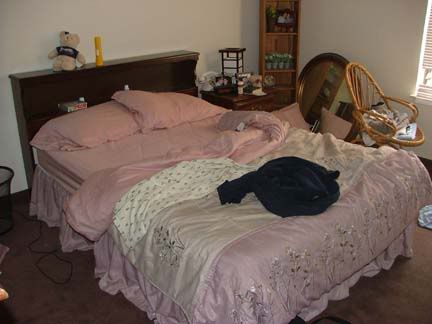 and after
this was a good excuse to get some housework done this morning! hehe. now show us your befores and afters!