i spent this afternoon watching the braves knock the astros out of the playoffs (woo hoo!) and working on pages for our wedding scrapbook. i think they turned out fairly well. they definitely are much better than the pages i did for our dating scrapbook. i've finished four pages so far.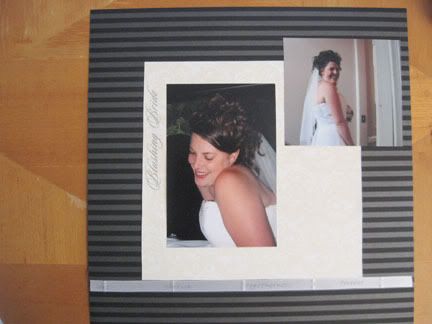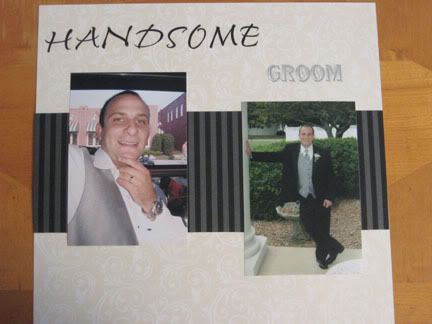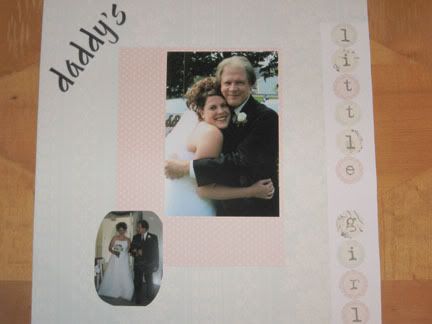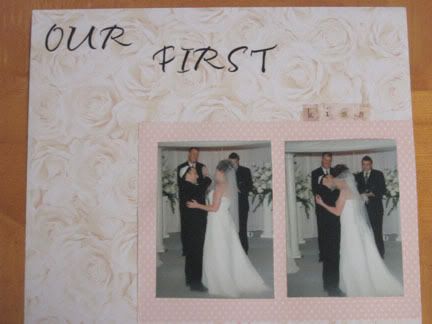 so what do you all think? decent? half-way decent? hideous?? 🙂
Hi! I'm a wife to a wonderful husband, mom to a beautiful and active (to put it lightly) kiddo, and fur-mom to 3 crazy cats. I'm a former journalist. I quit my full time job two years ago. Now, I am a freelance writer and a virtual assistant for several bloggers!