the wii. i'm still addicted to mario kart and guitar hero III. joe has added mario galaxy to his stack of favorite games. we're going to have a blast at the cabin with the wii this weekend.
my new red shoes! they are the first pair of shoes that are not white, black or brown. i *love*them, and it's nice to get some color in my usual black/gray outfits. plus, they're super cute and really comfy. i want to get them in brown now too. i need another good pair of brown pumps.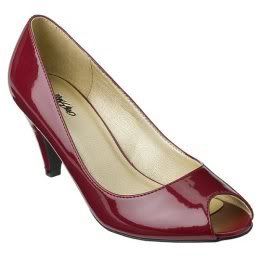 army wives. i *love* this show, and i'm rewatching the first season in anticipation of season 2, which starts a week from sunday. i can't wait!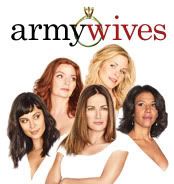 satc: the movie. it comes out tonight! we're going sunday since we'll be at the cabin this weekend, and i am so excited! i have been counting down to this since the movie was announced.
having lunch with my husband. i love the fact that he works in town now. there's nothing better than seeing him for lunch or just a quick visit during the day.
so what are your favorite things today?
Hi! I'm a wife to a wonderful husband, mom to a beautiful and active (to put it lightly) kiddo, and fur-mom to 3 crazy cats. I'm a former journalist. I quit my full time job two years ago. Now, I am a freelance writer and a virtual assistant for several bloggers!