joe and i have already made some decisions regarding the wedding. we picked out our invitations. we wanted one on which we could use a picture of us, and we both fell in love with this one.
i've also picked out bridesmaid's dresses. these are the two styles, but they will be in navy, not red.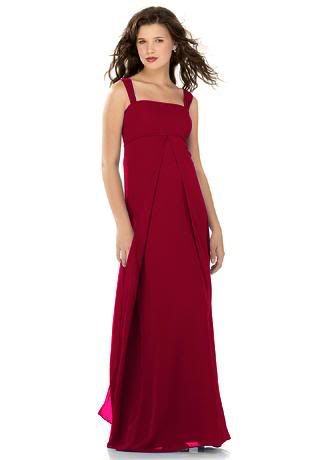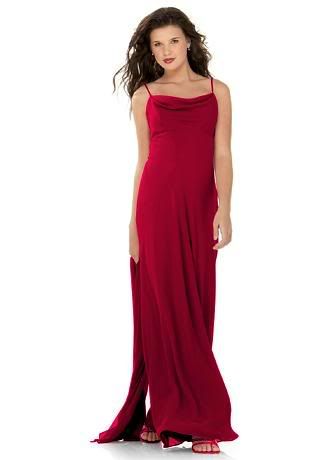 and this is what i've picked for the flower girl. i think it's adorable.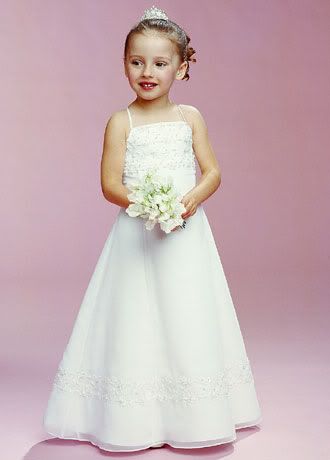 Hi! I'm a wife to a wonderful husband, mom to a beautiful and active (to put it lightly) kiddo, and fur-mom to 3 crazy cats. I'm a former journalist. I quit my full time job two years ago. Now, I am a freelance writer and a virtual assistant for several bloggers!