we picked up our professional wedding pictures on our way to ryan's wedding last friday. it was great to see james, our photographer, again, and to finally see our pictures. he did a fabulous job. i'm so excited to share them with everyone. i thought i'd post some of my favorites. i hope you guys don't mind looking at a lot of pictures, because i had a lot of favorites. 🙂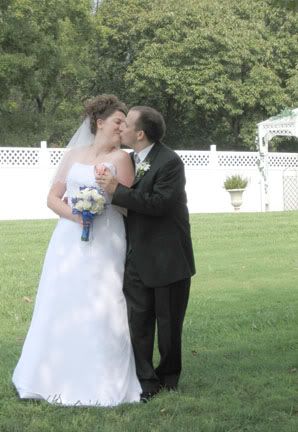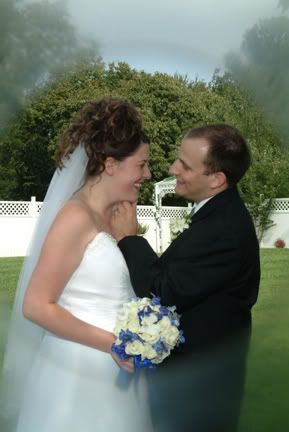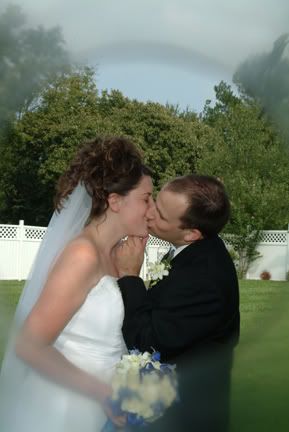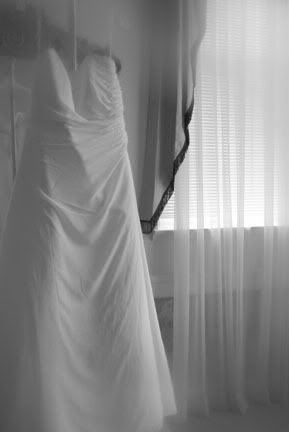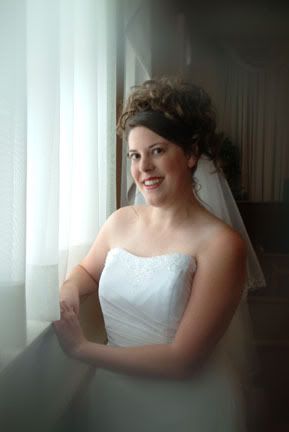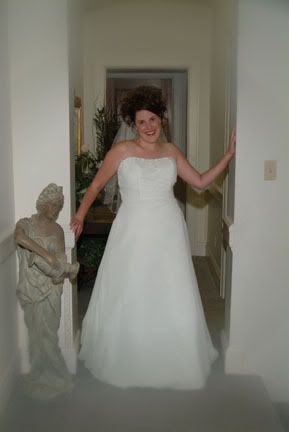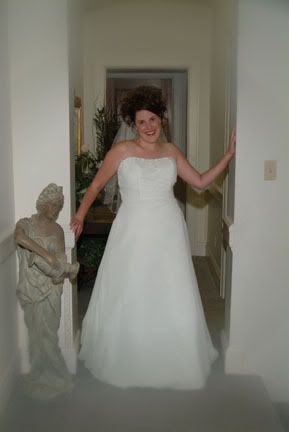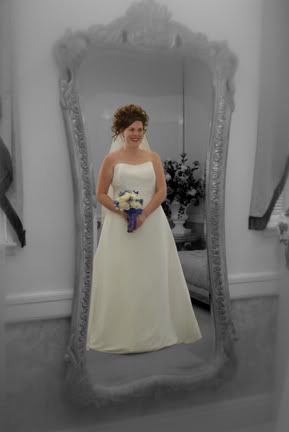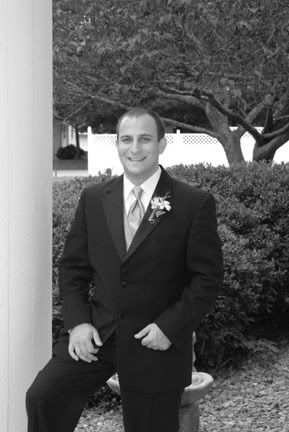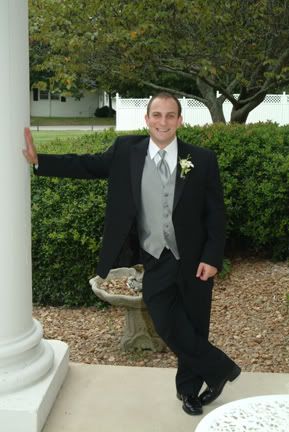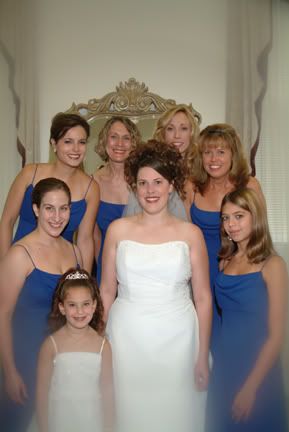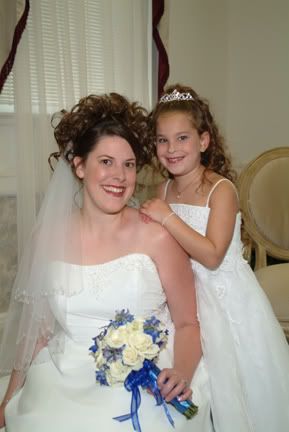 these pictures were taken by one of my coworkers.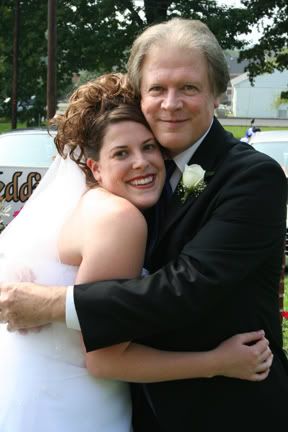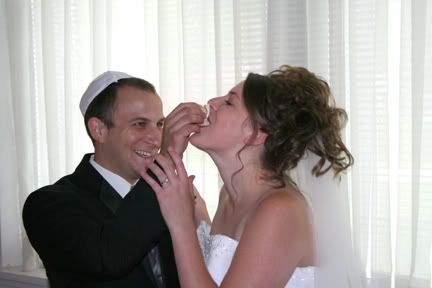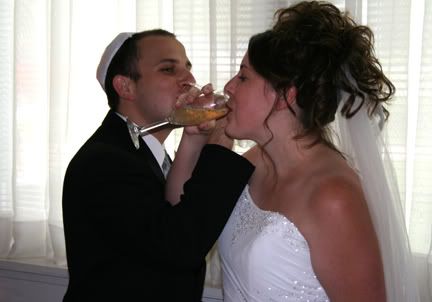 i love this next one because it's so candid. i was sitting in the chapel, and in between pictures my dad came over to give me a kiss and tell me he loves me.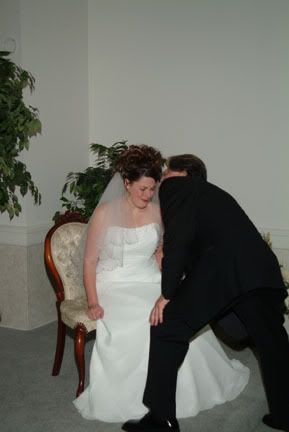 these next two are really neat too, because james took it of me and joe before the wedding without us seeing each other, though it looks like we did.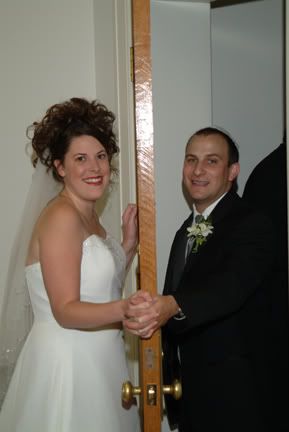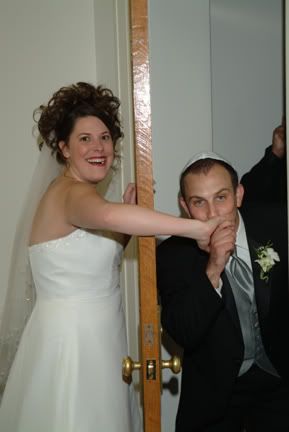 i love this picture of me and my beautiful older sister.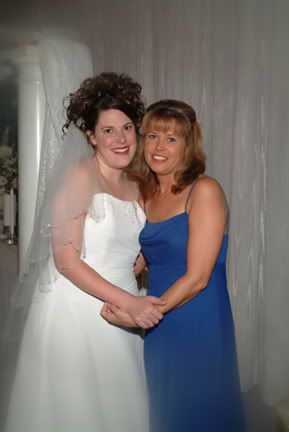 these pictures of the groomsmen are hilarious. in the first one, joe is trying to run away, and his dad is holding onto the back of his tux jacket. in the second, joe's dad is consoling him because i'm allegedly always late. too bad i never am. 🙂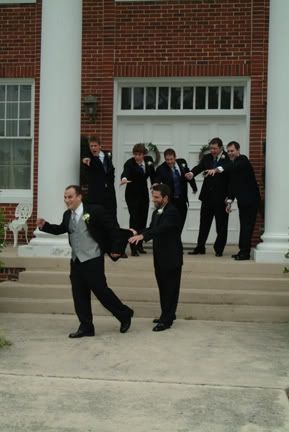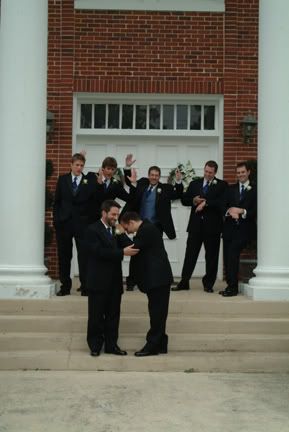 Hi! I'm a wife to a wonderful husband, mom to a beautiful and active (to put it lightly) kiddo, and fur-mom to 3 crazy cats. I'm a former journalist. I quit my full time job two years ago. Now, I am a freelance writer and a virtual assistant for several bloggers!