i'm about halfway through with our wedding scrapbook. i'm doing a lot of extra pages, so it's taking longer. i ordered some really pretty paper from bisous, and i can't wait to get it! i've been so crafty lately! Read on to see my pages!
 
our intro page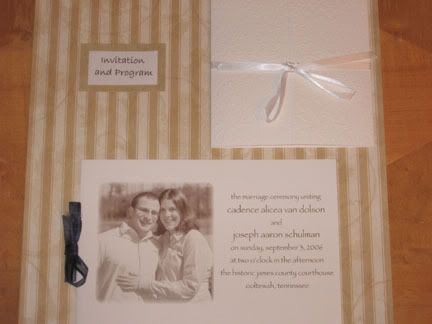 our program and invitation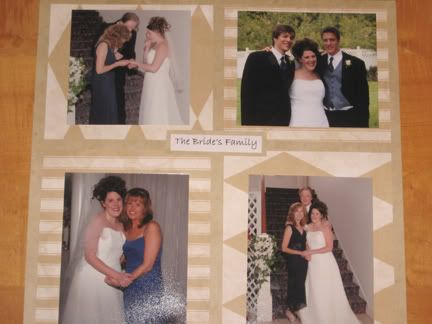 the bride's family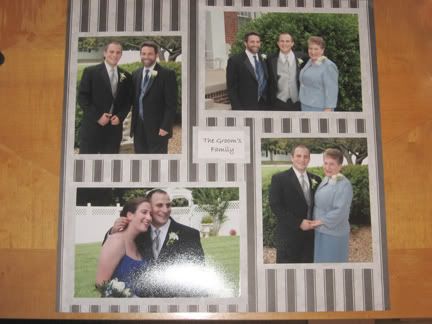 the groom's family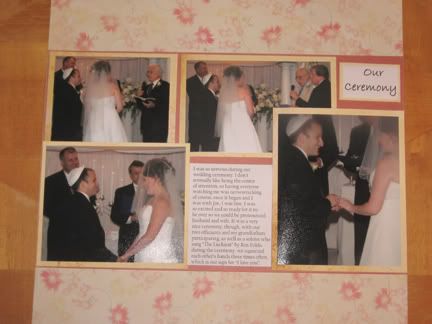 our ceremony
the  vows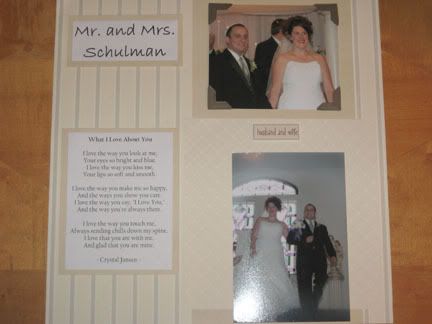 the grand entrance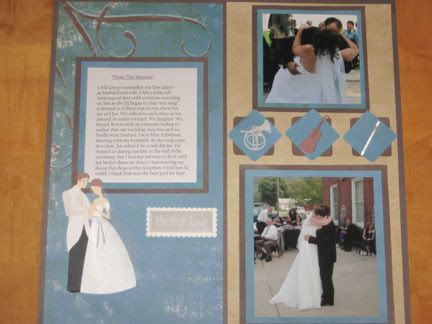 the first dance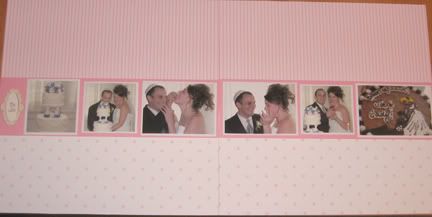 the cake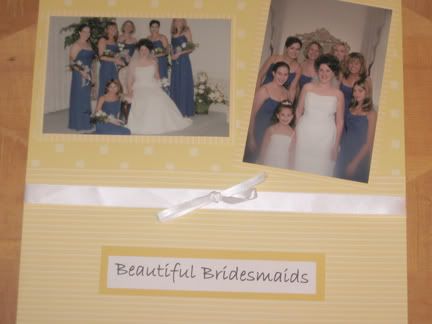 the bridesmaids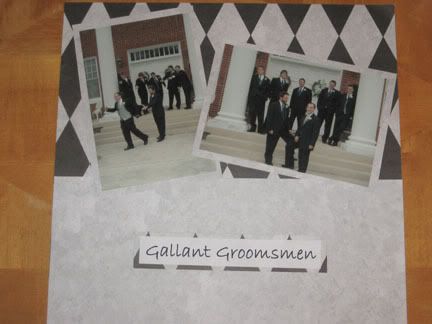 the groomsmen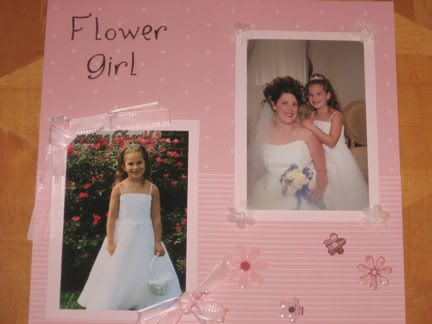 the flower girl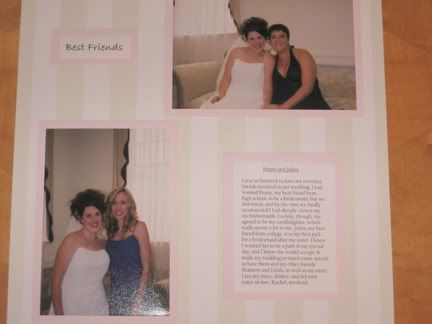 best friends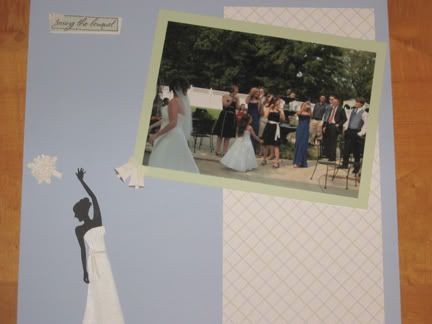 tossing the bouquet
me and joe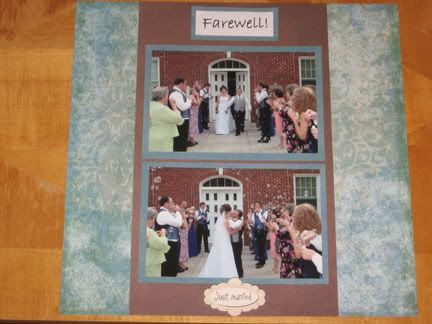 farewell
Hi! I'm a wife to a wonderful husband, mom to a beautiful and active (to put it lightly) kiddo, and fur-mom to 3 crazy cats. I'm a former journalist. I quit my full time job two years ago. Now, I am a freelance writer and a virtual assistant for several bloggers!