This week's theme is what you make. I make greeting cards. I actually haven't had much time to work on them and promote my business since my pregnancy and Lucy's birth, but I'm hoping to get back into it now.
For those of you who are new to my blog, here are some samples of cards I've made: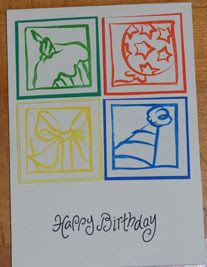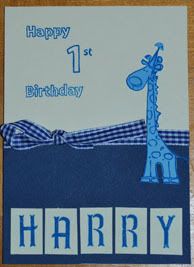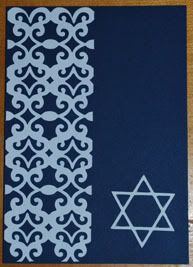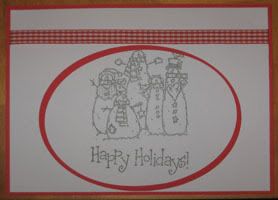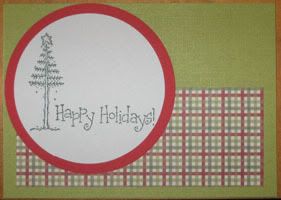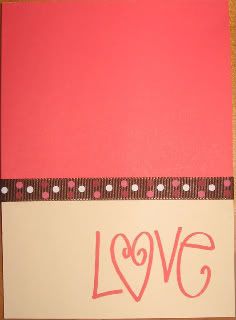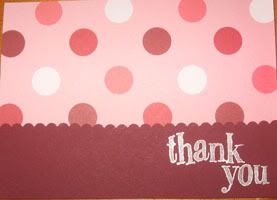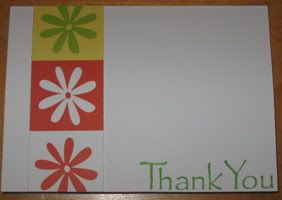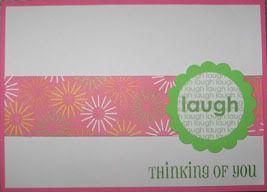 I had a website, but I closed it down since I haven't done much with it in a while. I'm hoping to start it back up soon, though. In the meantime, if any of you are interested in custom greeting cards, you can use the links on the sidebar to contact me. 🙂
Hi! I'm a wife to a wonderful husband, mom to a beautiful and active (to put it lightly) kiddo, and fur-mom to 3 crazy cats. I'm a former journalist. I quit my full time job two years ago. Now, I am a freelance writer and a virtual assistant for several bloggers!