I love this time of year. I love the holidays, which are sneaking up on us very quickly! This time of year is usually when I start thinking about our Christmas cards and Hannukah cards. I used to make our cards every year but, since we've had Lucy (and, really since I was pregnant), I just haven't had the time or energy to do that. But, since her birth, I've wanted to go more along the route of photo Christmas cards to highlight pictures of her and of her family.
This year I'm going with Shutterfly for my cards. I've used Shutterfly before to upload pictures, but I've never ordered cards from them before. I'm really excited about all the options, and I'm still trying to figure out what style of card to go with this year. I think I want one that includes several photos rather than just a single-photo card. These are the top runners: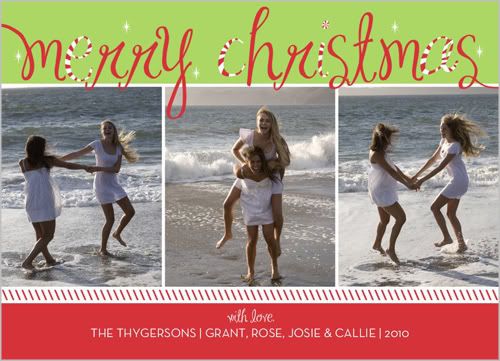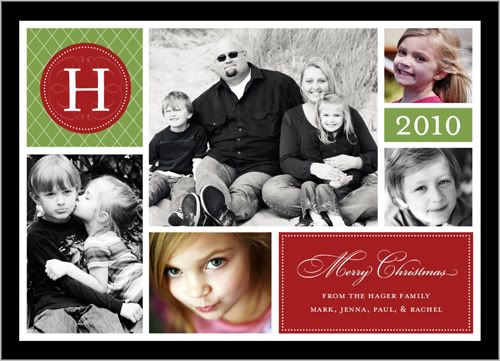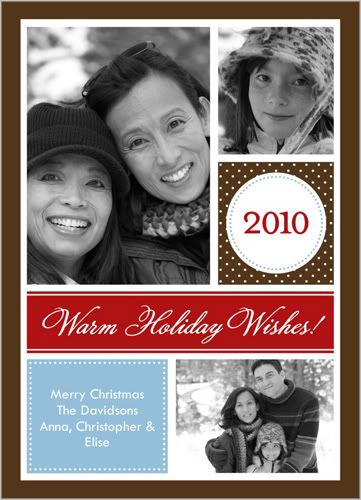 I'm having a hard time deciding! I guess my first step is to get some good pictures of Lucy and our family to use and then go from there. 🙂
Do you normally send out Christmas cards? If you want to try out Shutterfly's cards, check out their promotion in which bloggers can get 50 holiday cards for free!