we tried to take our holiday pictures tonight. the cats had a hard time cooperating. it's a lot harder than you would think to get three cats in a picture with us. we did our best and ended up having to photoshop julius in. i think it looks ok though, don't you?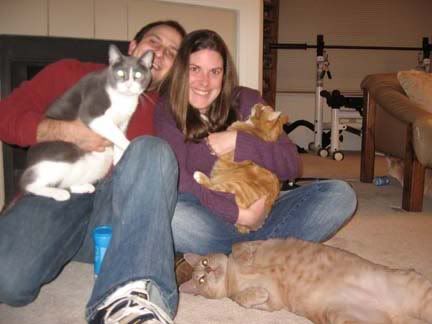 we also took some pictures of me and joe, our backup picture for cards if the one with the cats didn't work out.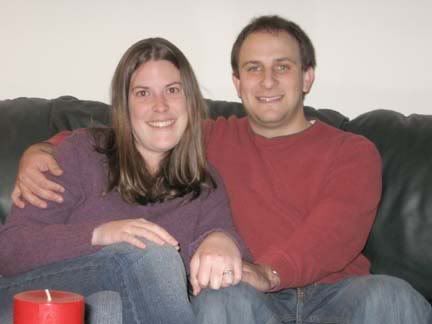 joe also took one of me and aj. too bad aj wasn't quite looking at the camera.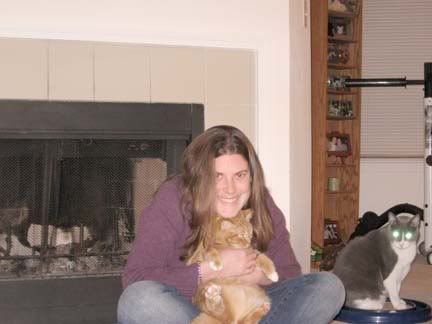 i bought a couple of my presents already (joe's big present and my mom's present). i'm hoping to get the others in the next week or so. it'll be nice to have everything done early. it'll be the first time that's happened!